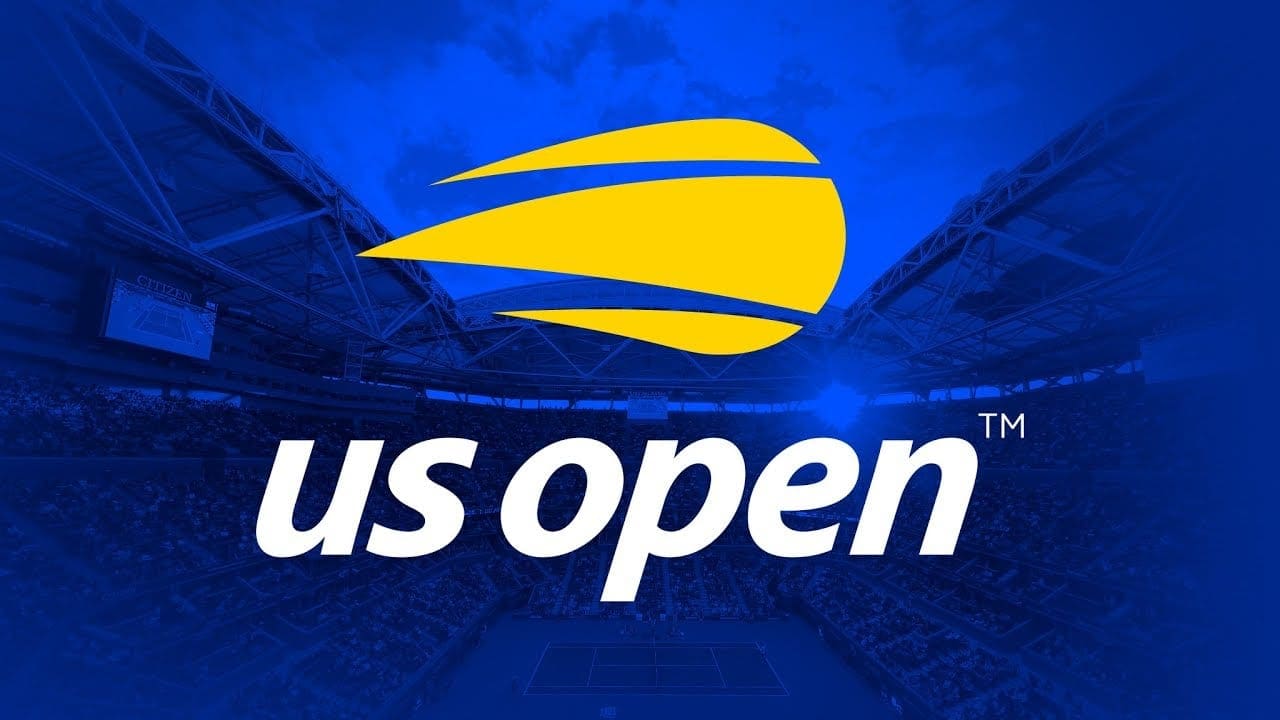 The US Open attracts huge betting interest right around the world, with all the world's leading players heading to the hard courts of flushing meadows each August. All of the top tennis betting sites have extensive odds available on the US Open with Serena Williams and Novak Djokovic the favourites for the 2019 men's and women's crowns.
This article will teach you everything you need to know about US Open tennis betting, including where to bet, the latest odds, bet types popular with US open punters and of course, plenty of facts about this grand slam.

US Open betting sites 2019
US Open – A sports betting extravaganza
The US Open is one of the four major championships on the tennis calendar along with the Australian Open, the French Open and the Wimbledon Championships. It was first contested in 1881, making it one of the oldest tennis tournaments in the world.
Played on hard courts at Flushing Meadows in New York, the US Open is the final Grand Slam event of the year. It commences on the last Monday in August and continues for two weeks into September, with the middle weekend coinciding with the Labor Day holiday.
Total prize money for the US Open tournament in 2019 is USD $58 million – up a few per cent from last season. That makes it the richest event on tour, with the men's and women's singles champions each taking home close to $4 million, while the runners up will receive $1.9 million.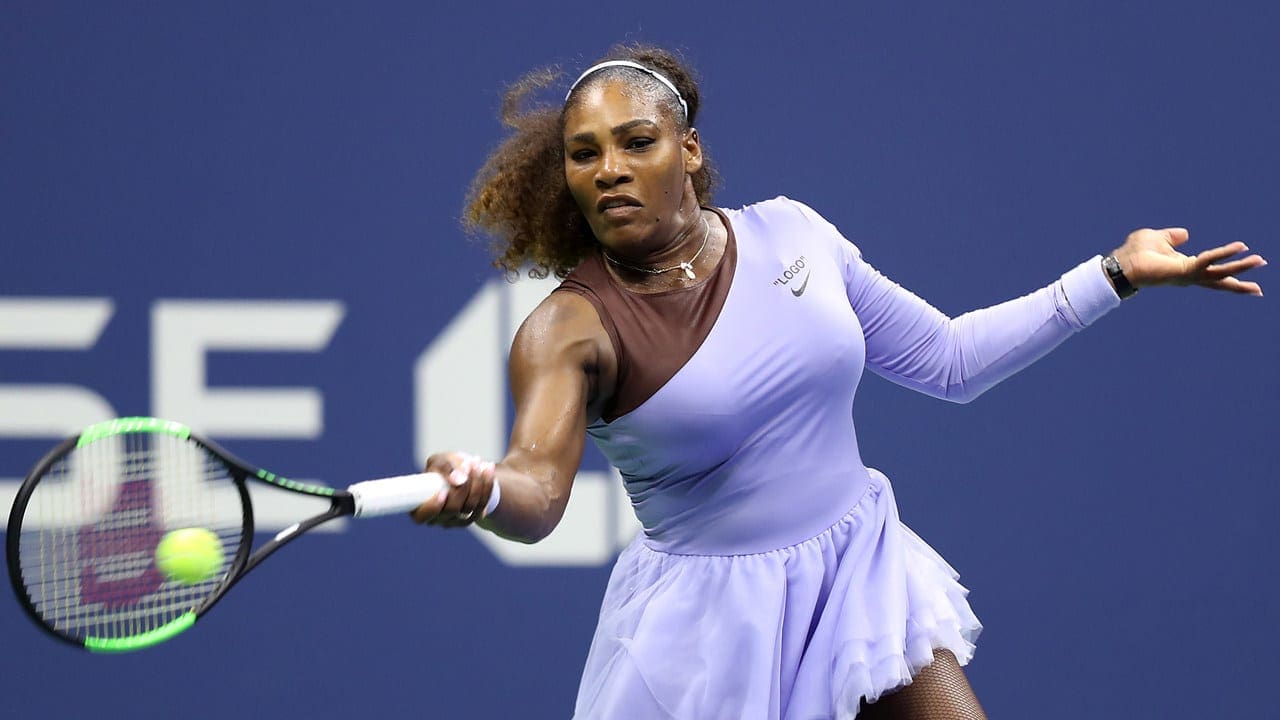 Best betting sites for US Open betting
Looking to place a bet on the tennis but not sure where to start? You are not alone. Wherever you are in the world there is a bookmaker or sportsbook that will accept your custom. It would be very rare to find a bookie which doesn't feature wagering on the grand slam tennis tournaments, with all of the larger online bookies usually featuring an outright market on the singles and doubles events months out from the start.
USA: If you are based in the United States of America, our recommended bookies include 5Dimes and BetOnline, which both are renowned for having easy deposits for people in this part of the world.
UK: Punters in the UK are spoilt for choice with many different bookies licensed to operate. A few of our favourites include William Hill and Bet365.
China: Our favourite bookies for China include Bodog88 (part of the Bodog network founded by Calvin Ayre) and 32Red Sport, which has very few restrictions on where people can join from.
Australia: Is one of the most advanced sports betting jurisdictions in the world, with upwards of 12 regulated betting sites that make great options to place tennis bets.
India: One of the most populous countries in the world, Indians love to bet on tennis and there are plenty of great online Rupee betting sites will to accept new customers.
Other countries: If you are from a country with strong anti-gambling laws, it will pay to try 5Dimes, BetOnline and Bet365, which are all renowned for accepting punters from many countries. Read our guide to the best tennis betting sites for further information or access the geo-targeted table above, which only highlights sites people from United States can sign up at.
How to bet on US Open tennis
Looking to place money on the tennis but do not know where to start? Fear not; we have you covered. We have gone through and selected the most popular betting types that happen on the tennis and explained them in the simplest terms that will turn you from a novice into a professional in no time.

Head-to-head betting: Looking to avoid the hassle of picking specific outcomes on a match and just want to select the winner? A head-to-head bet is what you are looking for. Simply pick the person you think will win the match and place your money on them – simple.

Set betting: Want to bet on the exact way you think the match will end? Set betting is what you are looking for.
Pick the winner and select the amount of sets you think your chosen player will do it in.

Games per set: Along with the overall set bet, you can bet on the amount of games you think your player will win in each particular set. Some agencies such as Bovada will even offer a bet on whether either player will win a set to love in an overall match. For example: if you were to bet on any set at the US Open match between Milos Raonic and Bernard Tomic you could get +1200 odds on that, or for there not to be that outcome you would be looking at -6000.

Total games: Have a feeling a game will go on longer than anticipated? A total games bet is what you need. The company will set an amount of games they think the match will go to and you have the option to bet either under or over that amount. So a game in which a short priced favourite is playing in, the games-line might be set at 26 and half games, with anything under that giving you a price of -120 while anything over will deliver -110.


Surfaces matter:

Tennis is unlike any sport in the world given the fact the playing surface can change from tournament-to-tournament so dramatically that a player that absolutely dominated their opponent in one match could start as the huge underdog the next time they clash.

Traditionally players that thrive on the hard court have struggled to make the transition to the clay while serve and volley types have typically dominated on the grass courts of Wimbledon.

If you look at a highly ranked player against a surface-specialist and you think the odds are too good to be true; that is more than likely the reason.

The best don't even give the rest a chance: When it comes to betting on the major championships, it is hard to go against the men who have been there and done that.

Players in the modern era have a habit of dominating at the top and never relenting, as evidenced by Novak Djokovic's period of sustained success from 2014 through to the start of 2016 which saw him win seven out of a possible nine Grand Slam singles titles.

There is a reason they call this the golden era of tennis – the cream of the crop are just a cut above the rest – so always be wary about trying to take on the champions against the underdogs.


If you are new to the online betting world and have no idea of your deposit options, we have detailed the most popular methods and how to go about using them. Deposits can be different from country-to-country but typically most agencies will offer the major deposit methods to their members.

Credit card: The fastest method available to people wanting to place a bet, credit card payments debits your card and puts the money directly into your betting account.

Paypal: Those who want to use their credit card or bank account but would rather utilise the peace of mind that comes with having a Paypal account do not have to fear, as most online agencies have Paypal as a payment option.

Bank transfer: Bank transfers are one the most secure ways to deposit cash into your online betting account.
The agency provide you with the correct code so all you have to do is key it in from your bank's end and you are all set. (Note: bank transfers can take 2-3 business days to clear.)

Bitcoin: Bitcoin is a distributed peer-to-peer digital currency extremely popular among those who make a lot of online transactions. Agencies such as Bovada offer bitcoin as a deposit method with many other outlets beginning to follow suit.

Latest 2019 US Open odds
More players quoted at BetOnline
Interesting facts about the US Open
Bill Tilden, Bill Larned and Richard Sears have won seven singles titles each, the most any one man has won in the history of the event.
Molla Bjurstedt Mallory has won the US open an incredible eight times, leaving her atop the women's tree as the most prolific title winner in the event's history.
Pete Sampras is the youngest men's champion in the tournament's history, winning the title back in 1990 at the age of 19.

At age 19 Pete Sampras (left) became the youngest ever US Open Men's Champion in 1990, defeating Andre Agassi to claim the Title.

William Larned is the oldest player ever to salute at the US Open, hoisting the trophy at the age of 38 and 8 months.
Tracy Austin is the youngest female to win the US Open crown, aged three and a half months shy of her 17th birthday.
Molla Bjurstedt Mallory is not only the most prolific title winner in the event's history, but she also held the title aloft as the oldest champion at the tender age of 42 years and 5 months.
Novak Djokovic is the betting favourite for the 2019 Men's US Open title, while defending champion Rafael Nadal, who defeated Kevin Andersen in last year's final is also in the market
Veteran and new mother Serena Williams is the $8 favourite to win the women's crown, while recent no.1 and Australian hope Ash Barty is paying $11 in US Open betting