Best Indian sports betting sites

India is one of the biggest betting countries in the world, largely because of its population of over 1.25 billion people. This means some of the biggest betting sites in the world operate in India and cater to the Rupee.
It's crazy because betting is largely outlawed in India by both local law and religion, but still millions of Indians wager on everything from cricket to American sports.
Finding and depositing at an online bookmaker from India is easier than it ever has been, with many different deposit methods available.
The following sites are all based "offshore" for Indian punters, but all are subject to strict regulations in the jurisdictions they are licensed in.


Best INDIAN online betting sites
All Bookmakers
---
Best Rupee bookmakers for India
India has many bookies which would happily accept their custom, but there are very few that accept the Rupee as a currency.
A couple that BettingPlanet.com.au endorse are Bet365 and Betway with both of these accepting INR deposits, meaning you won't get slugged with conversion fees.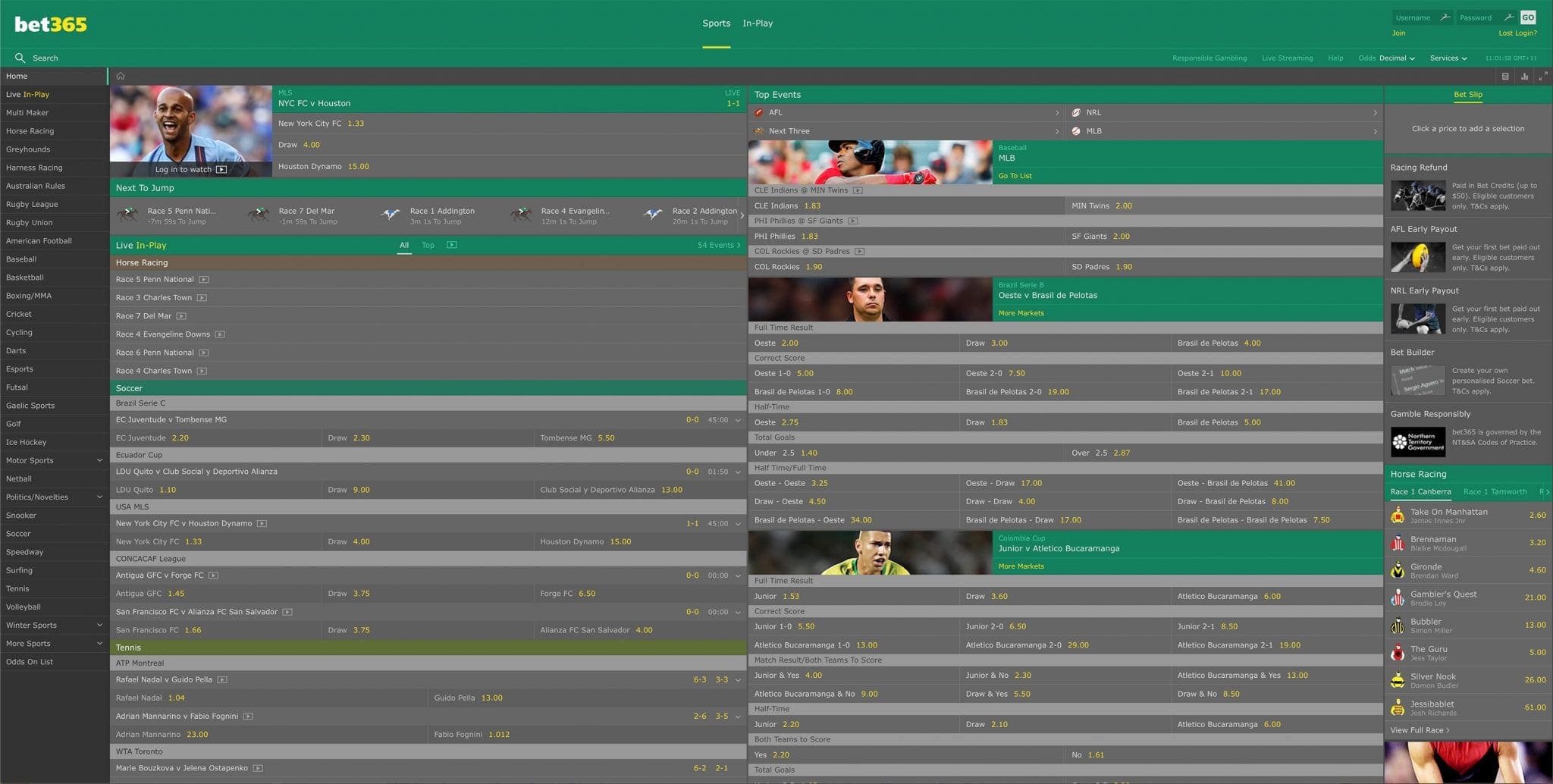 Both of these sites are licensed elsewhere, but have massive global appeal, with the diverse range of markets and odds they promote.
They are also both equipped with easy deposit options for Indians, with most deposits being made with Neteller and Entropay as many Indian bank cards won't work at online betting sites.
Another to consider is Bodog India, which is designed especially for the emerging Indian sports betting market with comprehensive options for cricket, tennis, soccer and more.
Our top betting sites for India are:

Betway
One of the leading betting brands in the world, Betway caters specifically to the Indian market and some great promotions catering to the Rupee.

Bet365
The brand precedes itself with millions of customers worldwide. Has a huge presence in India and is one of the best betting sites for cricket in the world.

Dafabet
Kind of an Asian specialist, and definitely doesn't disappoint in India. Is both a casino and a betting site and caters specifically to the Rupee.

Unibet
A great betting option with a big global presence. Has got more deposit options available than other bookies, while their betting options include both popular Indian sports and horse racing.

888 Sport
While for a long time 888 was known more for its poker product, their sports betting is improving all the time and has quickly become a favourite in India.

Bodog India Sport
The Bodog brand largely made its name in Canada, but now it has expanded into India. You can bet on sports like cricket and football, while there is also an online casino available.
Jungliwin
Jungliwin is one of the new betting sites that are targeting the lucrative Indian sports betting market. Junliwin excels in areas like cricket and football betting, however they do have a broad range of wagering markets. Jungliwin sports also features casino games, including both online slots and table games. You can also play live casino games at this Indian sports betting site.
---
What sports do Indians wager on?
Cricket is the centrepiece of the Indian betting landscape with T20, notably the IPL, having millions of dollars wagered on it each year.
The Indian national team, in T20s, Test matches and One Day Internationals, are also heavily wagered on by the cricket-mad public.
Bookmakers accepting Indian punters will have many different markets on cricket matches right around the globe; for example Bet365 has wagering on upwards of 10 different leagues from around the globe, plus extensive Test match markets.
The English Premier League has a huge following in India and an increasing wagering volume as more and more people tune in on television and bet with their online bookies.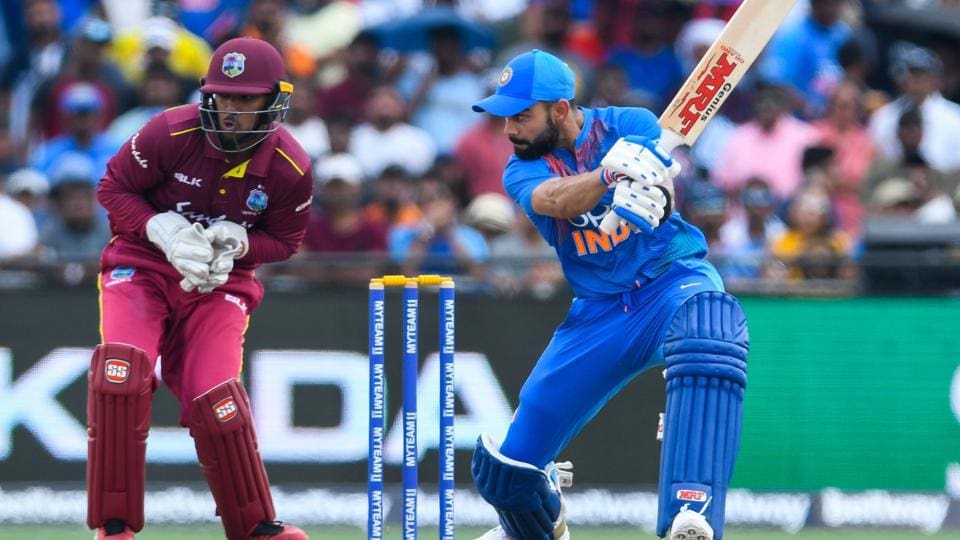 American sports are also very popular in India, with great interest shown in the NBA, the NFL and to a lesser extent Major League Baseball.
Basketball has become a popular sport with young people in India, with most schools and universities now having it on the curricular.
Table Tennis is another game in which India excel, with their no.1 player being Sharath Kamal, who has pushed some of the best players in the world.
The fighting codes, such as MMA, wrestling and boxing, also garner interest with bettors and sport fans.
Field hockey is another major sport in India, with the national teams taking over centre stage during World Championship and Olympic tournaments.
There are many bookmakers in the world that operate in their specific countries or niches and many of them will accept Indian punters. Bookies like Bet365 and Betway deal in Rupees and have a great range of sports to wager on including:
Basketball, Soccer, Football (NRL, AFL, NRL and many other different leagues), motor sports, horse racing, hockey, tennis, UFC and Boxing.

---
Best bookie odds for cricket
The Indian premier league is one of the biggest annual betting events in the world and the host country is the biggest culprit, although the international nature of the tournament ensures other countries get involved.
While the figures from corporate online bookies are not readily available on a country breakdown, you can imagine betting sites like Bet365 do massive business throughout cricket season, which pretty much runs all year round now.
Our no.1 cricket betting site is Bet365, closely followed by Dafabet. If you are local Dafabet could be the best option given they are easier to deposit at, but if you are local and looking to bet on International cricket Bet365 provides a great option given they operate in over 200 countries.

---
Mobile sports betting from India
Most online betting sites will have extensive mobile websites, which basically just mirror the desktop website. The bigger operators like Bet365 will also have downloadable apps, although it is currently not available in India.
Expect at some point in 2018 for sports betting to be legalised in India, which will mean the Apple App Store and Google Play, which has just announced it will be stocking gambling apps moving forward, will be flush with various betting companies apps.
---
Bookmaker payment methods for Indians
Some bank card providers will block residents of India from depositing at online gambling companies, because of local laws, but this doesn't mean you can't deposit into your account, it just means you need to get a little creative.
It is so simple if your Visa or Mastercard will work at gambling websites; in fact it's just a matter of visiting the cashier section and punching in the details off your card and the amount you wish to deposit and it will be instantly credited to your account.
But it can get a little murky if your card won't work.
This is where options like opening a Neteller or Entropay account can be beneficial. With this method you use the web wallet as an intermediary between you and the bookmaker.

You simply link your card up to your Neteller account and make a transfer to your web wallet. This method is instant from your card to the web wallet. The transfer from the web wallet to the bookmaker will take a few minutes, but is also basically instant.
There are many other ways to fund your Neteller account including bank transfers and in the flesh in a bank. Depending on your bank's affiliation with Neteller it could take a few days for these methods to fund your web wallet.
One bookmaker, which does well in India because it accepts local bank transfers, is Dafabet. They offer a great range of markets on football competitions around the world and many Asian competitions including various cricket leagues.
Other popular deposit methods at bookmakers include Paypal, bank transfers and pre-paid cards like Visas or Mastercards.
---
Gambling laws in India
Gambling in India is estimated to be worth over USD $60 billion annually and despite this it is a relatively 'grey' area in the country's laws.
The legislation that makes India a grey area is based on the Public Gambling Act, which is almost 150 years old and dates back to British settlement in India.
This dated law states it's illegal to operate a gambling house, assist in operating one or simply visiting one illegaly. It also outlaws financing gambling and being in possession of a gambling device.

The fine for being caught is a puny 200 rupees (just under $3 USD) or three months in jail. But there is no record of any punter being fined or charged with gambling under these laws.
The other legislation that impacts India's gambling is the Information Technology Act, 2000, which gives gives Internet Service Providers a mandate to block sites that are considered unruly like porn sites; and also includes anything "relating or encouraging money laundering or gambling".
Indian punters who want to bet online but are unable to deposit may like to try leading Asian bookmaker Dafabet. You will receive up to INR 10,000 in free bets simply for signing up