Who has the Wright stuff for the Vans US Open of Surfing?



AFTER a hiatus of nearly two months, the women's section of the World Surf League Champions Tour will resume next week at the 2017 Vans US Open of Surfing.
All eyes are on the reigning world champion, Tyler Wright, who holds top spot on the Jeep Leaderboard on the back of four consecutive top-three finishes.
Online bookmaker Bet365.com has installed the Australian as the +225 favourite to salute at Huntington Beach.
Her closest rival in the outright market is Courtney Conlogue (+350), who won the Fiji Outerknown Pro back in June.
Wright also faces stiff competition from her own backyard.
.@Jeep Leader @tylerGwright has a target on her back ? #VansUSOpen | July 31 – August 6 @VANS_66 @usopenofsurf pic.twitter.com/hFQFncADL8

— World Surf League (@wsl) July 27, 2017
Sally Fitzgibbons holds the third line of betting at +400, with Stephanie Gilmore next up at +800.
They complete an all-Aussie trio on the provisional podium in the Champions Tour rankings.
Gilmore, who slumped to a disappointing ninth-placed finish in Fiji, shares her +800 quote with the USA's Lakey Peterson.
Carissa Moore (+900) and Johanne Defay (+1100) round out the top six, with defending champ and Outerknown finalist Tatiana Weston-Webb next best at +2000.
The event window opens on Monday, July 31.
2017 Vans US Open of Surfing odds
+225 – Tyler Wright
+350 – Courtney Conlogue
+400 – Sally Fitzgibbons
+800 – Steph Gilmore, Lakey Peterson
+900 – Carissa Moore
+1100 – Johanne Defay
+2000 – Tatiana Weston-Webb
+3300 – Nikki Van Dijk
+4000 – Sage Erikson
+6600 – Coco Ho
+8000 – Keely Andrews
+10000 – Pauline Ado, Silvana Lima
+15000 – Laura Enever, Bronte Macaulay
WSL Women's Championship betting
+100 – Tyler Wright
+300 – Sally Fitzgibbons
+350 – Steph Gilmore
+400 – Courtney Conlogue
+3300 – Johanne Defay
+5000 – Carissa Moore, Lakey Peterson
+15000 – Nikki Van Dijk
+25000 – Tatiana Weston-Webb
+100000 – Keely Andrew, Sage Erikson
Markets courtesy of Bet365
Champions Tour stars hunting points at Southside
The men's event at the Vans US Open may not feature on the Champions Tour rota, but several of the sport's big names will take to the waves in California next week.
First seed Jordy Smith and J-Bay Open winner Filipe Toledo will both step out as they look to secure top-flight status for next season.
Congratulations @toledo_filipe, winner of the 2017 #CoronaOpenJBay !! ? #ItTakesATour @corona pic.twitter.com/t5EKeoMhCb

— World Surf League (@wsl) July 20, 2017
Another aiming to claim a share of the 10,000 Qualifying Series points on offer is Kanoa Igarashi.
"It's a special event for me because this is the first professional contest I've ever watched as a kid and I grew up competing in it," the So-Cal native told reporters this week.
"I get goosebumps just thinking about all my memories I have from this contest.
"I love Huntington, I love Southside and it's where I learned the base of my surfing."
Igarashi has endured a difficult season on the Champions Tour, managing only one top-ten finish from six events.
"It's been an interesting year," said the 19-year-old American.
"I've been learning so much more than ever and I feel like I'm free surfing better than ever, but I haven't been able to bring it into my heats at all.
"I'd love to get on a roll here and the back half of the year is where I feel most comfortable and excited, so it's a good time to fire up here at the Vans US Open."
A strong showing at Huntington would be ideal preparation for next month's Billabong Tahiti Pro.
Online bookie WilliamHill.com has Hawaii's John John Florence slated as the +400 favourite there.
Gabriel Medina (+650) and Owen Wright (+800) are the only other men in single-digit odds, with points leader Matt Wilkinson back on the fifth line at +1000.
2017 Billabong Tahiti Pro betting
+400 – John John Florence
+650 – Gabriel Medina
+800 – Owen Wright
+900 – Filipe Toledo
+1000 – Matt Wilkinson
+1200 – Mick Fanning, Julian Wilson
+1400 – Joel Parkinson, Jordy Smith
+2000 – Michel Bourez, Jeremy Flores
+2200 – Adriano de Souza, Connor O'Leary
+3300 – Kolohe Andino, Frederico Morais, Sebastian Zietz
+4000 – Adrian Buchan, Conner Coffin, Josh Kerr
+5000 – Bede Durbridge, Italo Ferreira
+6000 – Wiggolly Dantas
+6600 – Leonardo Fioravanti, Caio Ibeli, Ezekiel Lau
+8000 – Joan Duru, Jack Freestone
+10000 – Ethan Ewing, Ian Gouveia, Kanoa Igarashi, Miguel Pupo
+12500 – Jadson Andre, Stuart Kennedy
WSL Men's Championship odds
+350 – Matt Wilkinson
+400 – Jordy Smith
+900 – Owen Wright
+1200 – Adriano De Souza, Gabriel Medina, Joel Parkinson
+1400 – Julian Wilson
+2000 – Filipe Toledo
+4000 – Mick Fanning
+6600 – Connor O'Leary
+8000 – Frederico Morais
+10000 – Kolohe Andino, Michel Bourez
+15000 – Conner Coffin
+25000 – Caio Ibeli
You may
also like

January 21, 2022

January 21, 2022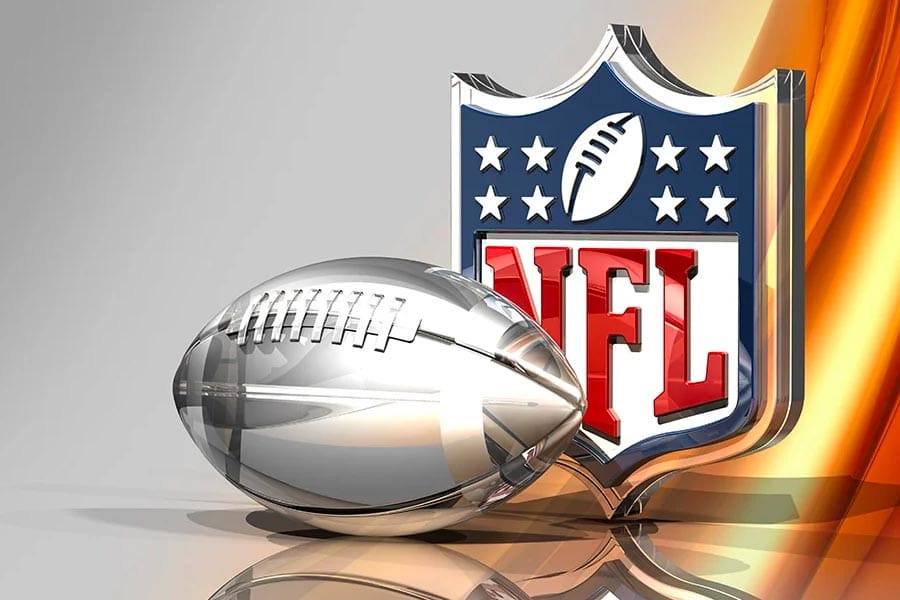 January 21, 2022
Top Online Casinos
Bitcoin Friendly

100% up to $3000
Sports Betting Guides
Casino Games
Deposits & Withdrawals
Football
Basketball
Top Country Betting sites