Iowa sportsbooks set betting revenue records in November

The Iowa Racing and Gaming Commission (IRGC) reported a record sports betting handle for the third-straight month as the amount wagered in November tallied $287.2 million.
Compared to the $280.9 million staked in October, the handle for November was up by 2.2% month-on-month. The market also posted an impressive year-on-year increase in handle as the figure grew by 229.4% from November 2020's $87.2 million.
The sports betting revenue for the month also hit new heights as licensees across the state combined to hold a whopping $19.7 million of the wagers placed by bettors. The win jumped by a massive 201.2% month-on-month from October's $6.6 million, and it was also 143.2% higher than November 2020's $8.1 million.
In terms of hold percentage, the win rate for November was 6.86%, up from 2.35% in October.
The hold for November is the highest posted in Iowa since the state's regulated sports betting market launched in August 2019. The previous record was $13.5 million, posted in March this year.
The state collected $2.1 million in tax revenue from the industry in November, an increase of 301% month-on-month from the $514,642 collected in October.
Mobile betting still king in Iowa
Mobile betting has been the key driver of Iowa's booming regulated sports wagering market for the past two years.
In November, the 17 mobile sportsbooks apps licensed by the IRGC took in $260.4 million in sports wagers, which represents 90.7% of the state's handle. The internet handle for October was $249.9 million, translating to a 4.2% increase month-on-month.
The online industry accounted for $16.8 million of the revenue posted in the month, an increase of 380% from the $3.5 million reported in October.
Land-based operators, however, did not see a surge in betting action as the retail handle dropped from $31.0 million in October to $26.9 million in November. The numbers show a 13.2% decrease month-on-month. The total amount won by retail operators across the state was $2.9 million, down from $3.0 million in the month prior.
Each of Iowa's 19 casinos has a physical sportsbook now, following the opening of a Fubo-branded retail sportsbook at Casino Queen Marquette in September.
Caesars continues to top online betting handle
American Wagering Inc., which is the trade name for Caesars Sportsbook, ranked first in internet handle after taking in $104.0 million in bets for the month. The operator's handle for October was $97.0 million, indicating a 6.7% increase month-on-month. The online revenue posted by the operator in November was $4.7 million.
Caesars has six land-based partners in Iowa namely, Harrah's Casino in Council Bluffs, Horseshoe Council Bluffs, Isle Casino in waterloo, Isle of Capri in Bettendorf, Prairie Meadows Racetrack and Casino in Altoona, and Lakeside Hotel Casino in Osceola.
DraftKings, which is licensed under Crown IA Gaming, reported $75.1 million in mobile handle for the month, down from 76.4 million in the previous month. The amount won by the sportsbook, however, rose from $1.4 million in October to $4 million in November, an increase of 185.7% month-on-month.
DraftKings land-based partners in the Hawkeye State is Wild Rose Entertainment LLC. The company owns the three Wild Rose Casinos and Resorts in Clinton, Jefferson, and Emmetsburg.
FanDuel Sportsbook came in third with $32.7 million in internet handle and $4.2 million in revenue. BetMGM also showed strong performance after generating $1.7 million in revenue from a $19.5 million handle. Barstool Sportsbook ranked fifth with $10.0 million in mobile handle and a hold of $770,576.
You may
also like

January 21, 2022

January 21, 2022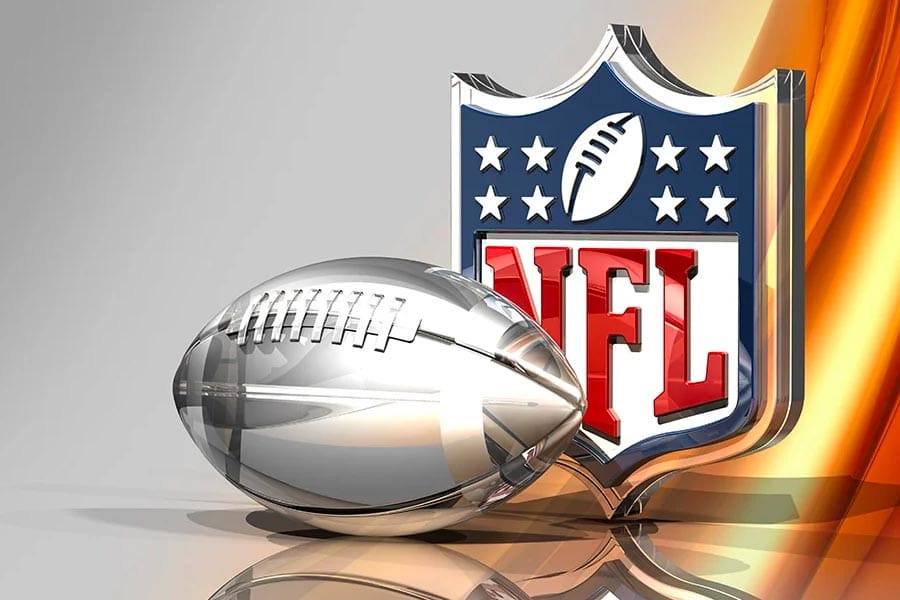 January 21, 2022
Top Online Casinos
Bitcoin Friendly

100% up to $3000
Sports Betting Guides
Casino Games
Deposits & Withdrawals
Football
Basketball
Top Country Betting sites