According to the latest reports, the United Kingdom's long-awaited gambling white paper could be released as soon as Easter. The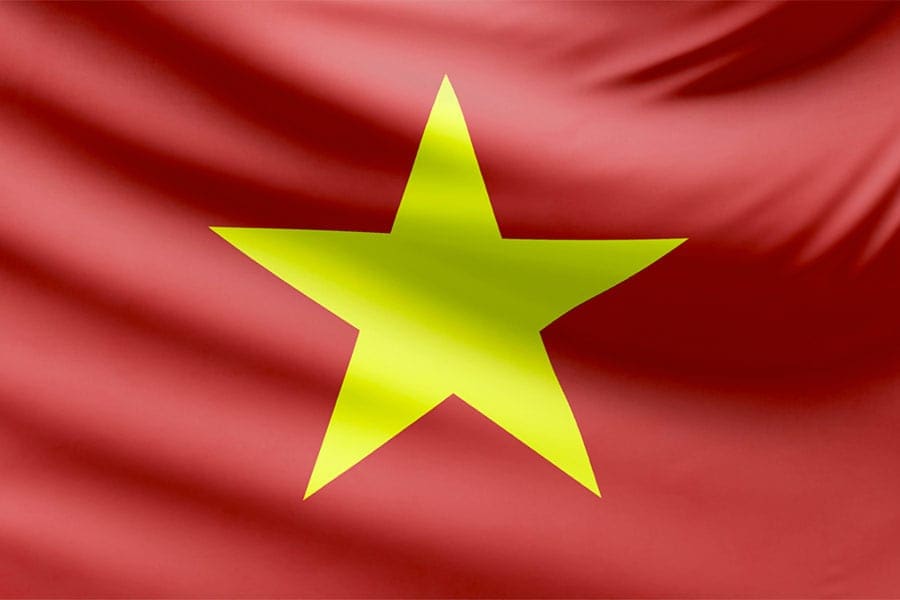 Vietnam's efforts to legalize sports betting seem to be taking a positive route and might be implemented sooner than expected.

GambleAware is pushing for a compulsory 1% levy on Gross Gambling Yield (GGY) in a new call for gambling reform.